About Auto Plus Insurance Group
Get to Know Us!
Here at Auto Plus Insurance Group, LLC we are dedicated to providing our customers with friendly service and the best insurance rates possible. We represent 16 insurance providers so that we can find the best coverage, price, and payment plan for your individual situation.
We opened our business in October of 1999. Our owner, Donna G. Newton, has over 29 years of experience in the insurance industry. As our customer, your needs and concerns are the highest priority for us to answer and resolve. We understand that each person has different insurance needs and we'll work with you to make your experience as easy as possible.
Committed To Our Customers
We consider our customers our #1 priority. As a local business, we make it our business to get to know our customers and residents in the Lancaster County area. Our office is located in Lancaster, SC and offers you the convenience of paying premiums by mail or in person. You're always welcome to come in and discuss any problems or issues that you have with your insurance. Our professional, courteous staff will take the time to understand your needs and find the best solution for you.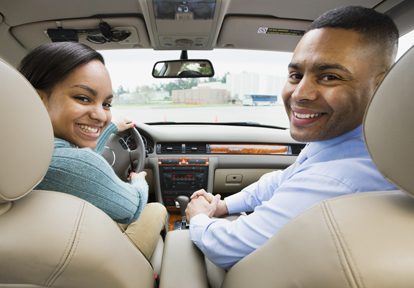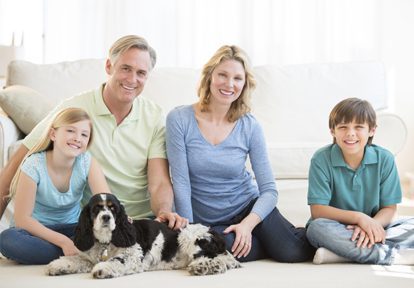 Contact our office today to receive a quote for your auto, home, motorcycle and mobile home insurance needs:
Auto Plus Insurance Group LLC
(803) 289-1169
You can also contact us online: Hours of Operation:
Mon, Tues, Thurs, Fri 9:00am-5:00pm
Wednesday 9:00am-1:00pm