Coverage you can Count on
No one ever expects to face a loss or tragedy with their personal property… but it happens everyday. Know that you and your property are covered when loss does occur by finding the right insurance coverage from people you can trust. Here at Auto Plus Insurance Group LLC, we specialize in understanding your unique insurance needs and matching you up with the right provider and coverage for all your auto, home, motorcycle and mobile home insurance needs.
We Work With The Top Insurance Providers
We represent some of the top insurance providers such as Travelers, National General (formerly GMAC) and Safeco. We are committed to serving residents of Lancaster County, SC by identifying your needs, outlining what your budget goals are and what provider would be the perfect fit for you and your family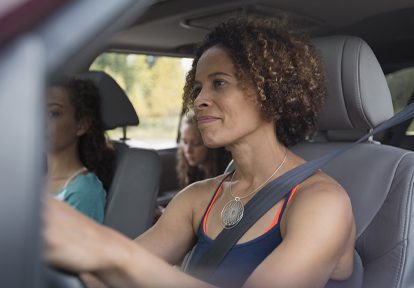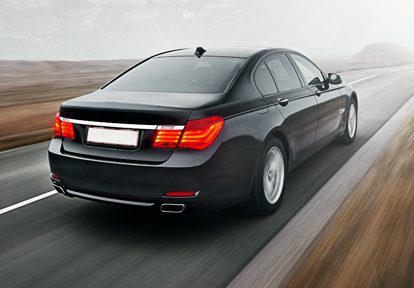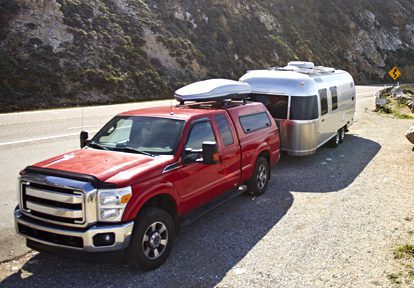 Is it important to have auto insurance?
Consider some of the top reasons to purchase the right coverage for your auto insurance needs:
Having the right coverage protects you in case of an accident – even if you're at fault.
Auto Insurance is required by law for auto owners and homeowners in the state of South Carolina.
Insurance coverage reduces the number of lawsuits when an accident does occur.
Without adequate auto insurance coverage, you may be left having to pay for expensive repairs to your automobile or motorcycle.
Having insurance gives you and your family peace of mind.
Low monthly payment plans and quick transactions are available. We also accept cash payments.
Contact our office today to receive a quote for your auto, home, motorcycle and mobile home insurance needs:
Auto Plus Insurance Group LLC
(803) 289-1169
You can also contact us online: Hours of Operation:
Mon, Tues, Thurs, Fri 9:00am-5:00pm
Wednesday 9:00am-1:00pm